Balancing your business' books is about more than just making sure the numbers match up—it's about determining where your money is going, how it's coming in, and where you stand financially, to ensure your doors stay open tomorrow, next week and beyond.
To guarantee the sound financial picture of your business, it's important to invest in accurate, reliable bookkeeping services in Poway, Mira Mesa, Ramona, and San Diego County, CA. Inland Accounting Service is here to make that a reality for you! As a full-service accounting firm, keeping your books in order is part of our core capabilities, and we work to ensure they get balanced and stay that way.
Even if your books are currently a mess, we encourage you to consult with us. We specialize in helping small businesses get back on track and can help you get your feet on solid ground with a refined bookkeeping service in Poway, CA. We'll help you organize your receipts, track your charges, manage your payments and organize your vendors—and better still, we'll get it done in a way that makes sense to you and that's easy to follow.
Remember, we're your QuickBooks experts as well! If you're using QuickBooks, we can make sure it's organized and optimized around your business' transactions; if you're not using it, we can help to get you acclimated with the software.
Keeping your books balanced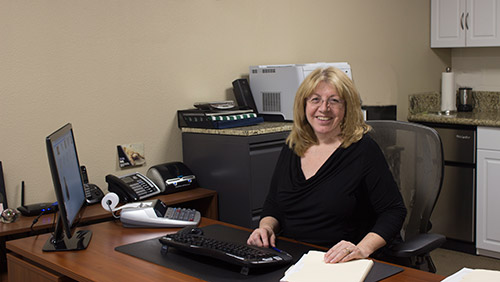 Having balanced books opens a wealth of possibilities for your business—opportunities that are critical for your long-term success:
You'll avoid IRS penalties and costly audits with books that accurately depict and portray your business' financial status.
We can help you predict trends and qualify expenditures with balanced books as a tool for determining feasibility.
With balanced books, you can quickly generate a focused report of your business in any realm of its financial function.
Needless to say, having balanced books is more than important: it's paramount. Don't let yours fall behind or get out of sync—instead, get in touch with Inland Accounting Service today to discuss bookkeeping services in Poway, CA. Contact us at 858-486-5312 for bookkeeping, tax preparation, payroll assistance, and more.