Ensuring your workers are paid on time and in full is one of the most important aspects of your business to get right—if you don't, you can't expect to have a workforce that will be reliable and vested in their responsibilities. At Inland Accounting Service, we understand the value of a good workforce, which is why we focus on helping you pay yours appropriately.
Our payroll services in Poway, Mira Mesa, Ramona, and San Diego County, CA are designed to seamlessly facilitate the process of paying your employees. We'll make sure checks are issued at the appropriate times, for the appropriate amounts, and that all of your employees are properly accounted for when payday rolls around. Plus, when it comes to measuring how this affects the business' finances per pay period, you can count on us to make sure that data is logged.
Additional benefits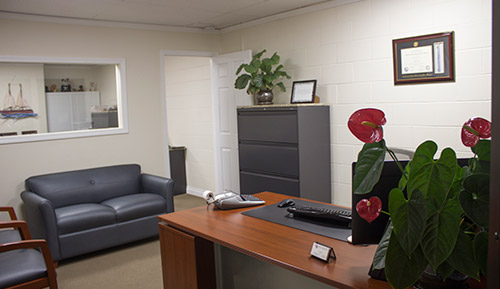 More than just issuing checks, payroll companies in Poway, CA like Inland Accounting Service keep your business on the level and in good standing with federal labor administrations:
We'll make sure all of the tax information for your employees is dealt with appropriately.
We'll help you submit and allocate claims for workers in a way that keeps everything on the level.
We'll determine appropriate withholdings for each employee.
Ensuring that your business and its workforce are operating within the realm of the IRS and labor bureaus means not having to worry about legal ramifications or penalties for not adhering to specific laws or regulations.
Contact us
Payroll is about more than just cutting your workers a check—make sure that all of the intricacies of this system are recognized and adhered to by hiring Inland Accounting Service for your payroll services in Poway, CA. Contact us today by calling 858-486-5312. We can help you make your payroll system, tax preparation, or bookkeeping go smoothly and accurately, from each new hire to every issued paycheck.